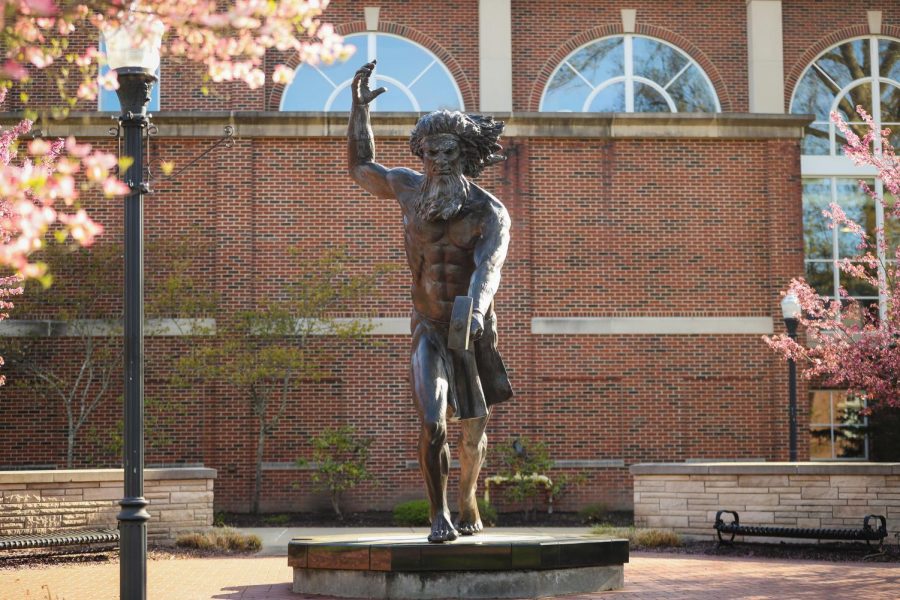 Jeff Helsel
The weekend is almost here! What better way to keep it off than with some wellness activities!
5/1/2020
Virtual Group Fitness
Herron Recreation and Fitness Center
Toning:
Mindfulness Mondays
Mon, May 4 | 12pm-1pm | Zoom Meeting ID: 911 6264 6973
Do you seem to spend your days caught up in negative thought loops that don't serve you well?  If you have a hard time breaking free, you are in good company.  Join us virtually in trying out a variety of brief meditations and guided relaxation exercises aimed at calming the mind and body.  This is open to all faculty, staff, and students.
If you have any questions, email Dawn Moeller ([email protected]) or Quiana Golphin ([email protected]).
Houla Entertainment launches "Finals Music Festivals"
Houla Entertainment has launched the first of several virtual festivals called "FINALS MUSIC FESTIVAL." These festivals will host numerous extremely talented music acts, with a comedy hosts that will have you laughing through the festival! The first festival is scheduled for April 30, 2020 at 7:30 pm ET and will have several artists from The Voice and America's Got Talent, as well as, ultra-talented, multi-instrumentalist, female artists that will amaze you. Each festival will take place on Thursdays at 7:30 pm ET on Twitch on Houla's page: https://www.twitch.tv/houlaent.
Houla will be giving away cool prizes after each performance that you will love. You will need to RSVP to be in the drawing and you will need to be present to win. Please RSVP to [email protected]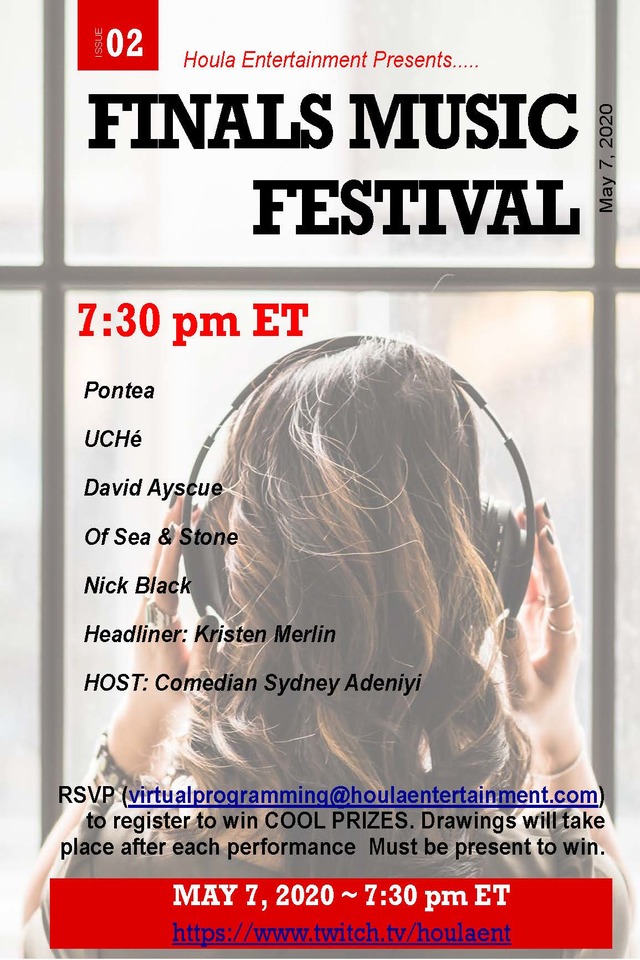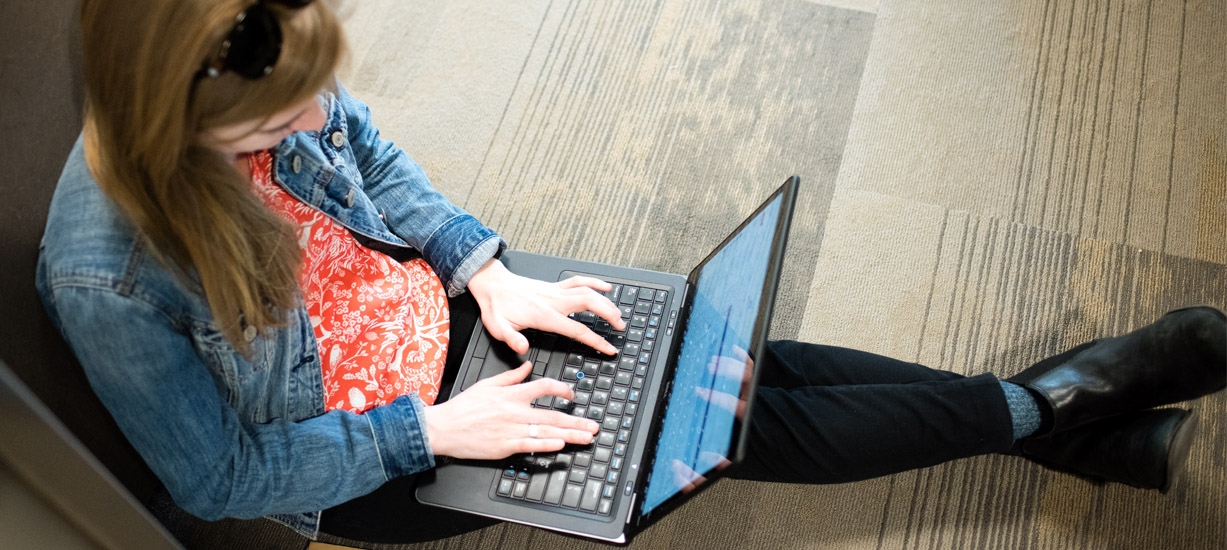 Virtual resources available to students
Cal U Counseling Center Services:
The Cal U Counseling Center therapists are offering distance counseling for ongoing clients who are currently living in Pennsylvania (or whose state allows out-of-state practitioners).  For other students, the therapists are offering brief consultations to help locate other resources.  Students can call 724-938-4056 to leave a message, or email the therapists:  [email protected]; [email protected]; or [email protected]  In case of emergency, call 9-1-1 or your county's emergency number.   For more information, visit https://www.calu.edu/news/announcements/view.asp?ID=22977.
The Student Association, Inc. (SAI)
SAI staff are working remotely from home.  We are available to answer questions via email.  Please email Nicole Arthur at [email protected] and she can direct your question to the appropriate staff member.
Educational:
Tiny Goat Visits: https://www.youtube.com/watch?v=ad2anrWsl3Y! The Oregon Zoo has tiny goats that employees take for walks through the zoo so that the goats get exercise, and get to visit the other zoo animals (it's educational as well, for those with children).
Entertainment/Media:
Virtual Bingo:
https://docs.google.com/document/d/1AdfhxpEXPJL8qiSKLmrxgDlqlHaZo2vw4B2z2FlIky4/edit?fbclid=IwAR01QOo3jDKRN4wIHsiLBqfsnO8jeYsNyBZA8-y8e9VIP-2EgVt3dHI-scE
Virtual Hogwarts Escape Room:
https://docs.google.com/forms/d/e/1FAIpQLSflNxNM0jzbZJjUqOcXkwhGTfii4CM_CA3kCxImbY8c3AABEA/viewform?fbclid=IwAR0PUfZ7JJNIM7GCb0K1uIbhbQfk7WgFlxLafNybL4geJYo39BeI9ugfCJ0
Lindsey (Neon/Paint Social) –online activity: Facebook: https://www.facebook.com/paintsocialwithlindsey/videos/3240010252689453/
Paint Social: IGTV: https://www.instagram.com/tv/B95OyDYh36w/?igshid=eux3lppztc1x
Paint Social: https://www.facebook.com/1418145891555175/posts/2757608527608898/?vh=e&d=n
15 Broadway Plays and Musicals you can watch from home:
https://www.playbill.com/article/15-broadway-plays-and-musicals-you-can-watch-on-stage-from-home?fbclid=IwAR2mcfvsFG9oGMJV4q89aHmPJZbtr4BH8QsytYg9MW0EKgW7WVp3onUjXUU
Netflix Party – a new way to watch Netflix together for free: https://www.netflixparty.com/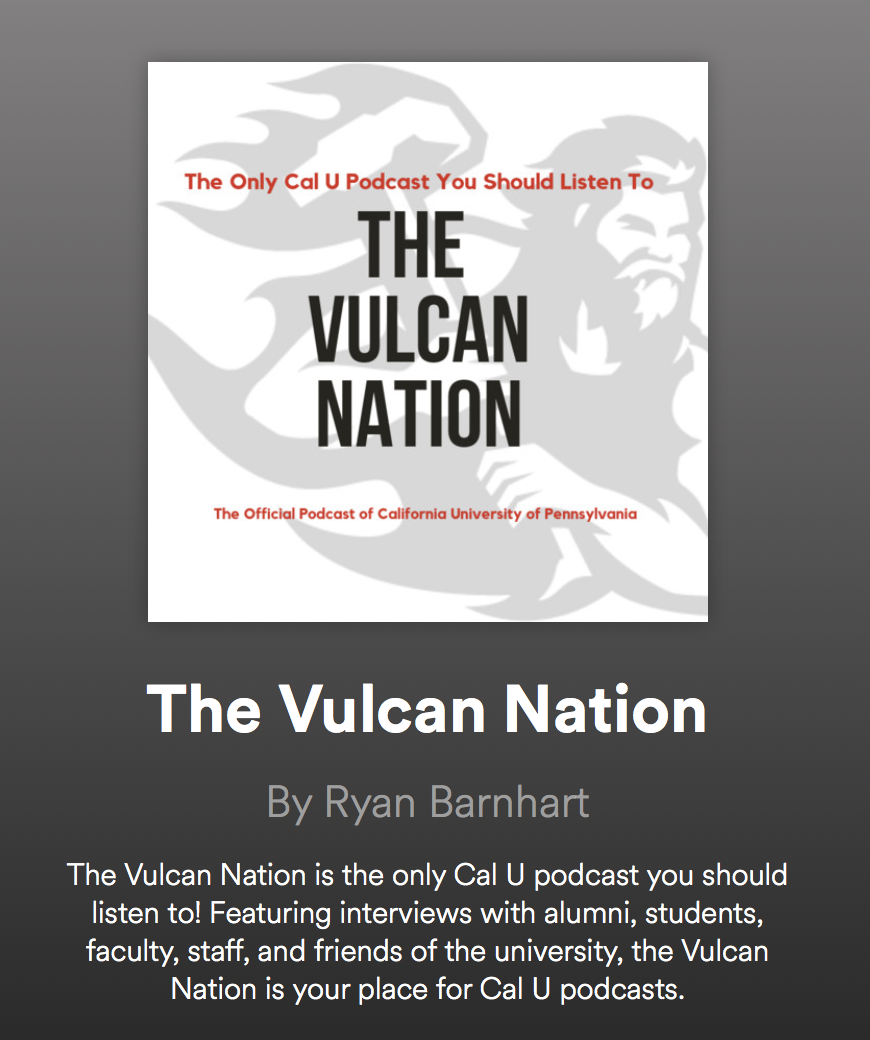 Cal U Alumni Podcast on Spotify:  http://ow.ly/Xszu50yNYoD
Cal Times FB: https://www.facebook.com/pg/CalUTimes
CUTV FB: https://www.facebook.com/CaliforniaUniversityTelevision/
WCAL: https://www.facebook.com/91.9WCAL/

Health & Wellness
Planet Fitness Work-Ins| Daily live streams at 7 p.m. |https://www.facebook.com/planetfitness
Free Library of Planet Fitness Work-Ins – https://www.youtube.com/planetfitness
Game Night
April 18, starting at 6 p.m.
Will be in the Computer Club discord, https://discord.gg/PSqt5XD
Check out the open Game Rooms to hang out with friends and play some of your favorite games!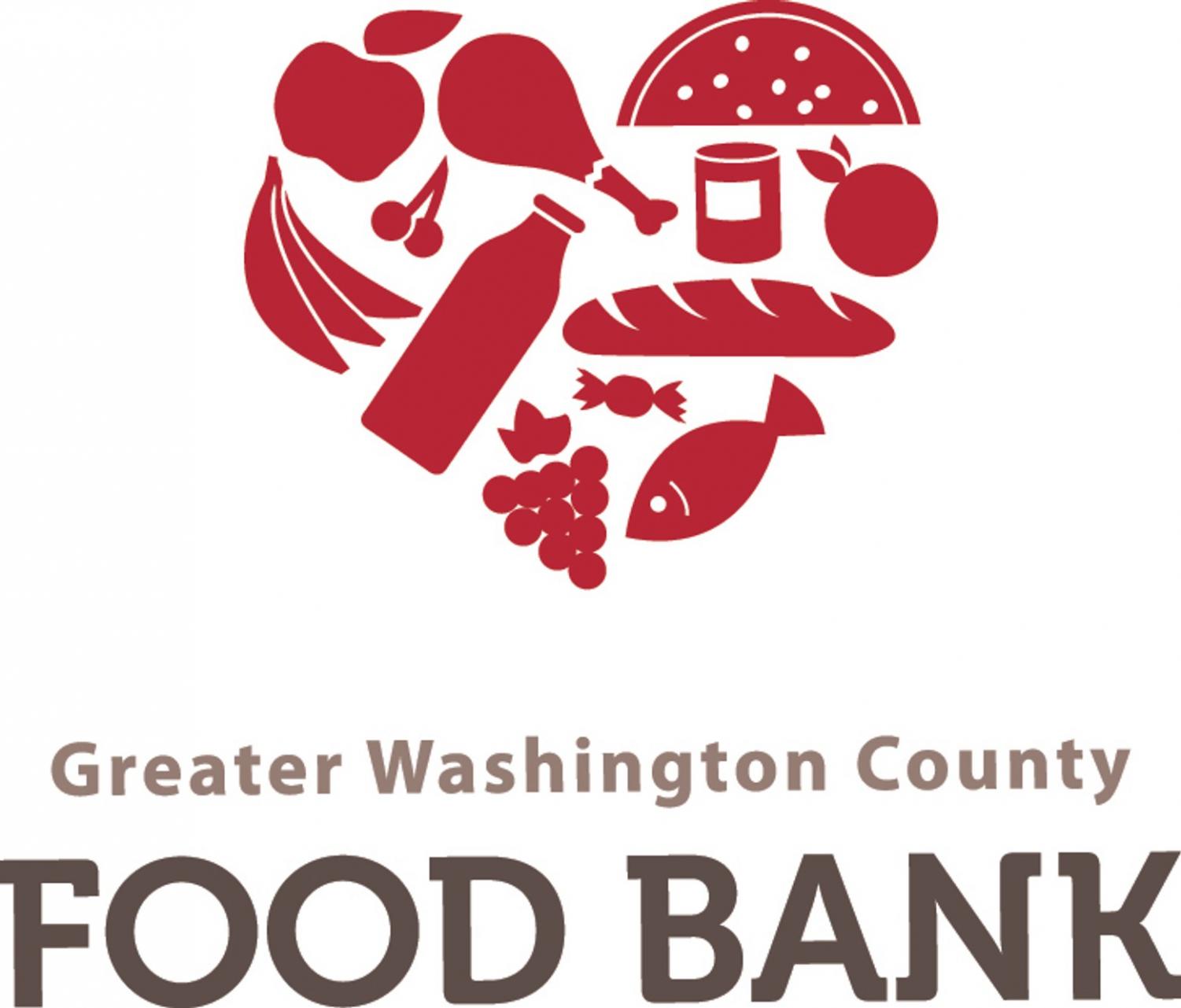 Food Banks:
The Greater Washington County Food Bank (GWCFB.org) is open and has increased operations. If you are out of work without pay, you are eligible to receive food sourced from the state and federal government from a food bank or food pantry in Pennsylvania. This includes service workers who are unable to get shifts or hourly wage employees of non-essential businesses that have voluntarily closed due to COVID-19 mitigation.
You will need to complete an application for supplemental food assistance, and signatures have been temporarily waived due to COVID-19. You will be asked to provide your household size and weekly income level as of the day you apply. Complete income guidelines can be found at agriculture.pa.gov. Please call (724) 632 – 2190 x 107 to verbally complete your Application for Supplemental Food Assistance, or complete online on our sign-up page.
Fayette County Community Action Food Bank:
https://www.fccaa.org/programs-and-services.jsp?pageId=2090611881251049973235630
Greater Pittsburgh Community Food Bank: https://www.pittsburghfoodbank.org/get-help/
If you are needing food assistance outside of the areas listed above, please contact
Diane Hasbrouck at [email protected]
​
Fraternity/Sorority Life:
PhiredUp is providing free online resources:
http://blog.phiredup.com/phired-up-provides-free-on-line-fraternitysorority-growth-education/?fbclid=IwAR2Q2XOhnxX0Dv7Lh0dwgaydWFwp7nl5Yt9E6_srFBIYSslIfFUEk42bZgc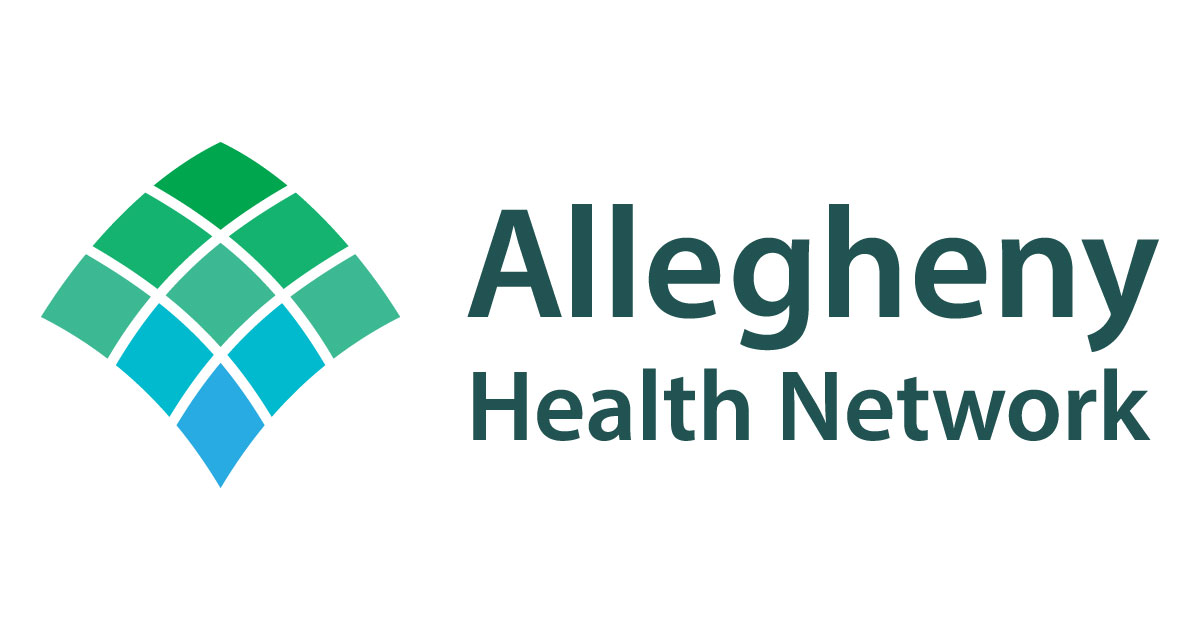 Health and Wellness:
Allegheny Health Network: COVID-19 drive through virus testing information: https://www.ahn.org/news/03-18-2020/ahn-to-open-4-drive-collection-sites-covid-19-testing-throughout-western-pa
Library:
Internet Archive – Nonprofit library consisting of millions of free books, movies, software, music, websites, and more.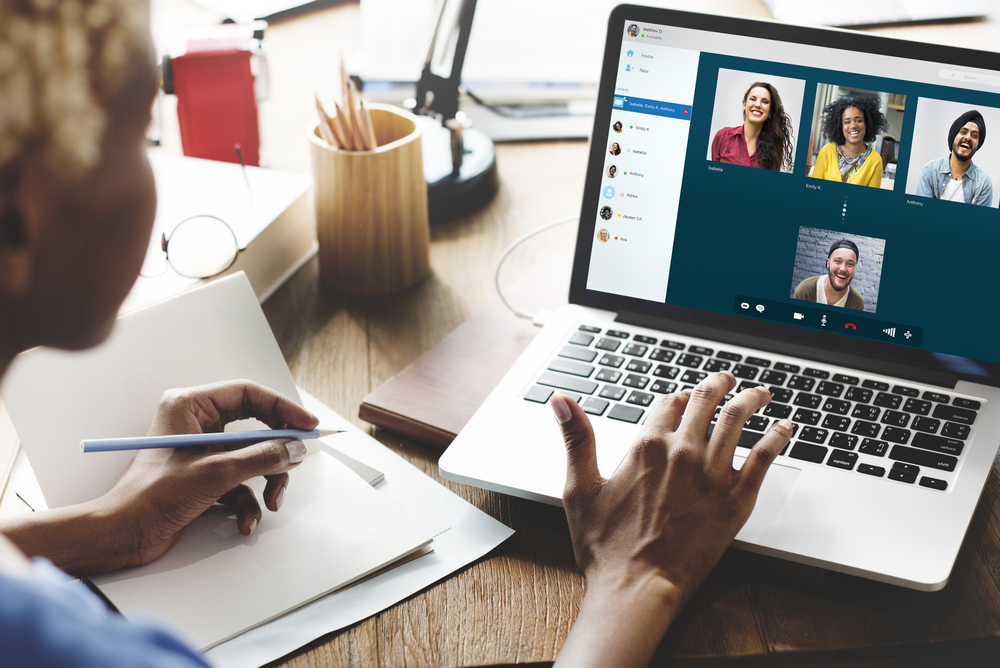 Meetings and Podcasts:
Virtual meeting tips: https://uploads-ssl.webflow.com/5bedc8521b35278d680e478b/5e7251d0760345bb15274d52_Virtual%20Meeting%20Tips%20(Phired%20Up%20%26%20TechniPhi%20FREE%20Resource).pdf
TEAMS also has some features that are helpful for video chatting or even instant messaging. The chat feature has been helpful for quick dialogue throughout the day with colleagues.
Here are two tutorials conference services has found helpful:
https://support.office.com/en-us/article/microsoft-teams-video-training-4f108e54-240b-4351-8084-b1089f0d21d7
YouTube TEAMS instruction video: https://youtu.be/bK6ArmNdseo
Zoom Meeting Application and how to use the conferencing software.
https://zoom.us/download
https://support.zoom.us/hc/en-us/articles/201362193-How-Do-I-Join-A-Meeting-
https://support.zoom.us/hc/en-us/articles/201362413-How-Do-I-Schedule-Meetings-
Zoom meetings: https://calu.zoom.us
Email (web client) – https://outlook.com/calu.edu
Office 365 Online https://office.com
D2L: https://calu.desire2learn.com
Online Library Resources: https://library.calu.edu
Zoom background features using Canva: https://www.canva.com/ to jazz up your zoom meeting backgrounds.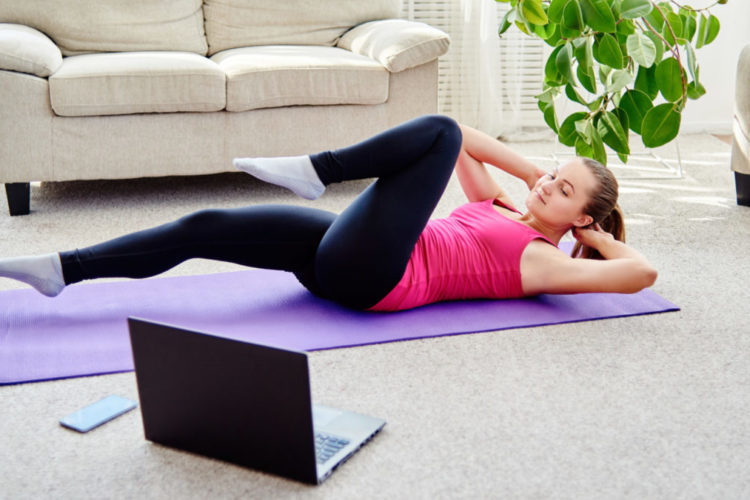 Recreation and Activities:
YMCA – Boot Camp Yoga – 60 FREE online classes. The classes are available at ymca360.org.
No membership is needed to access the classes.
eSports:
"Madden 20/FIFA 20 eSports Ladder Tournament on IMLeagues: "www.imleagues.com/cup"
Virtual Fitness
Popsugar Fitness:  https://www.youtube.com/channel/UCBINFWq52ShSgUFEoynfSwg
Beginner Bodyweight Workout:  https://www.youtube.com/watch?v=L77b57erQ4M
Fitness Bender: https://www.youtube.com/watch?v=L77b57erQ4M
Down Dog Fitness App: https://www.downdogapp.com/ (completely free until 4/1 or free until 7/1 for students/teachers if you sign up with your school account)
Beginner Flexibility Routine: https://www.youtube.com/watch?v=L_xrDAtykMI
Yoga for Anxiety and Stress: https://www.youtube.com/watch?v=hJbRpHZr_d0
Yoga for Beginners: https://www.youtube.com/watch?v=v7AYKMP6rOE
Peloton App: https://www.onepeloton.com/app (free for 90 days)
MyFitnessPal Apps: https://www.myfitnesspal.com/apps
Virtual YMCA: https://www.youtube.com/channel/UCOGt_IpceP_xQhhCMCrut_A?app=desktop
blogilates: https://www.youtube.com/user/blogilates/playlists (Full length pilates inspired workouts you can follow along at home)
Sarah's Day: https://www.youtube.com/playlist?list=PLR7omILXQ3ZjPDLakbk_OWTFZFh3Odorh (Quick workouts designed to work up a sweat and burn fat)
Additional List of Free or Reduce Services: https://www.militaryspouse.com/news/free-services-during-coronavirus-quarantine/
Outdoor Recreation
Find the best place to hike near you: https://www.alltrails.com/us/pennsylvania
Various Parks and Trails in Washington County: https://www.co.washington.pa.us/164/Parks-Recreation (Some parks may be closed as a precaution)
Various Parks and Trails in Fayette County: https://www.fayettecountypa.org/538/Parks-Trails (Some parks may be closed as a precaution)
Venture Outdoors Walks: https://walks.ventureoutdoors.org/?addr=&view=tiles&elev=under100%2Cover100&type=paved%2Cunpaved%2Ctrail&leng=under1%2Cover1&prox=near%2Cmid%2Cfar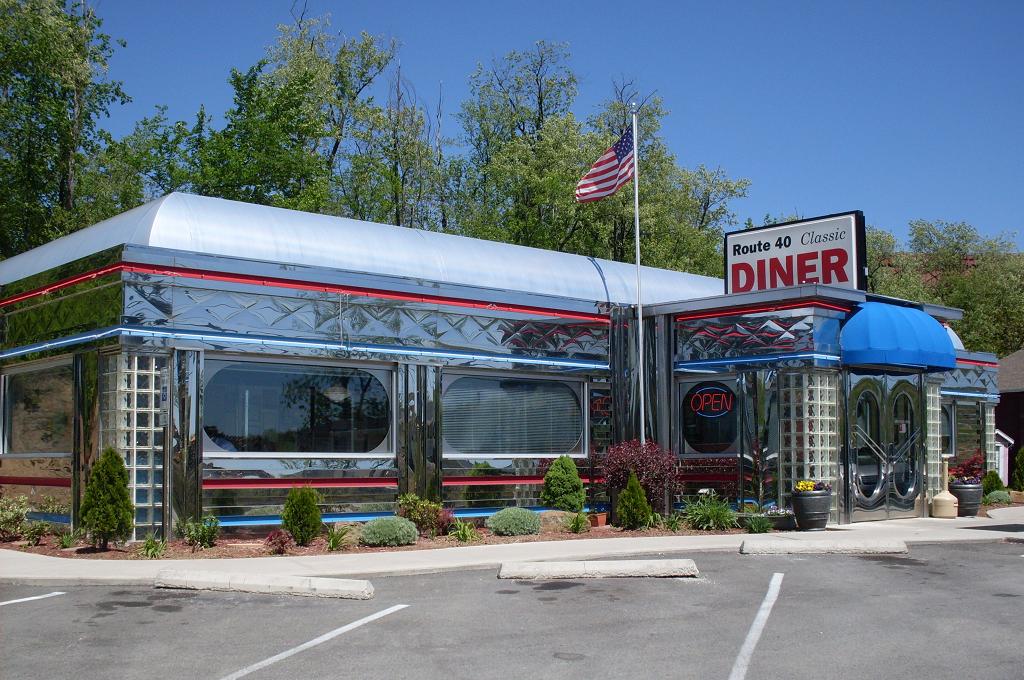 Restaurants/Cooking at home:
Restaurant
Phone
Delivery
Address
Campy's Pizza
724.938.2700
y
153 Wood Street, California
Chuck Wagon
724.632.6679
n
680 National Pike W. Brownsville
Dairy Queen
724.938.7655
Doordash
250 Third Street, California
Fiddles Diner
724.785.2020
n
101 Bridge Street, Brownsville
Foster House II
724.929.7679
n
One Cook Road, Belle Vernon
Georgios Subs
724.785.3500
y
751 High Street, Brownsville
Jake's Pizza
724.929.9897
n
428 Broad Ave, Belle Vernon
Lagerheads
724.938.3470
n
100 Spring Street, Coal Center
Lil' Joey's Pizza
724.785.7700
y
420 Old National Pike, Brownsville
Little Bamboo Chinese
724.929.6899
n
311 Tri County Lane, Belle Vernon
Paci's
724.785.7113
n
384 Old National Pike, Brownsville
Pepper Ronnie's
724.785.7200
y
634 National Pike E., Brownsville
Pickers Pub
724.364.7001
n
101 High St. Street, Brownsville
Route 40 Classic
724.785.4000
n
6229 National Pike E., Grindstone
Rye's Bar & Restaurant
724.785.8410
n
248 Old National Pike, Brownsville
Subway
724.938.8338
n
352 Third Street, California
From the Cal U Times:
Cooking at home:
Cheap, easy to make, easy to follow recipes with STEP by STEP instructions, https://www.budgetbytes.com/
Eat well on $4/day free PDF cook book, https://cookbooks.leannebrown.com/good-and-cheap.pdf
Volunteer Opportunities:
The Greater Washington County Food Bank is in need of volunteers to help with the demand across our area. Please sign up with them directly at gwcbf.org.  They will work with you once you sign up to provide detailed information (day, time, location, etc.).
All other volunteer opportunities will be listed on Timecounts.  Please visit timecounts.org/calupa for the most up to date information in our area. If you need assistance creating an account or finding opportunities, please contact VPSL at [email protected]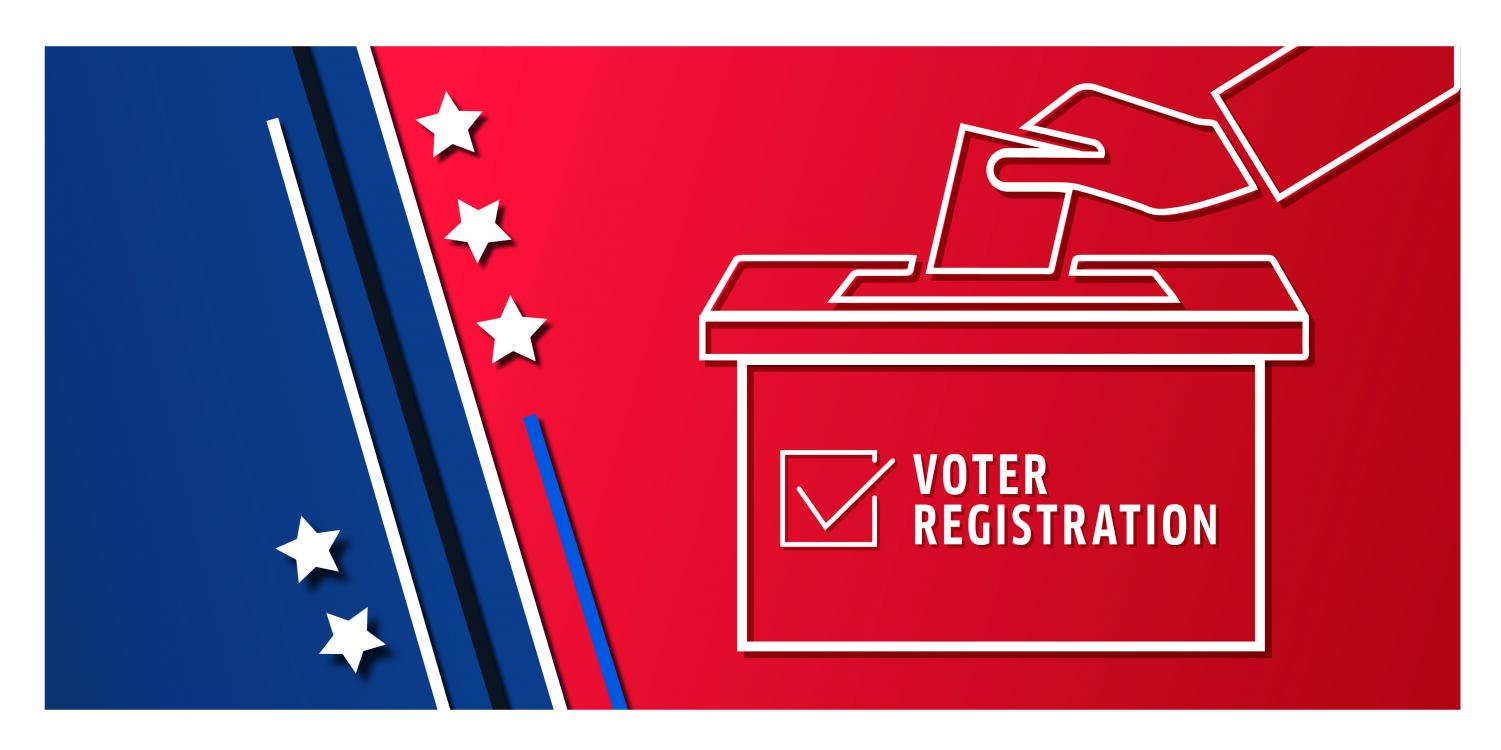 Voting:
Pennsylvania is now allowing registered voters to vote using a mail-in ballot.
This link will allow people to apply for either a mail in ballot, or to apply for an absentee ballot:
https://www.pavoterservices.pa.gov/OnlineAbsenteeApplication/#/OnlineAbsenteeBegin
Online Absentee Application:  www.pavoterservices.pa.gov
You must be a registered voter to submit an application. You may check whether you are registered to vote in Pennsylvania using Find Voter Registration Status.
Please note, if you plan to vote using an absentee or mail-in ballot in the 2020 GENERAL PRIMARY held on 04/28/2020, your completed application must be received in the county office by 5:00 PM on 04/21/2020. The deadline to return your voted absentee or mail-in ballot is 8:00 PM on 04/28/2020.
Instructions:
If you're a voter with a valid PA Driver's License or PennDOT ID number, you may apply with this online form.
If you do not have one of these ID numbers, you will need to download a paper application and mail it to your County Board of Elections. Otherwise, you may visit your local county elections office.
For an absentee application, download the absentee paper application form.
For a mail-in ballot application, download the mail-in ballot paper application form.
Notice for Military and Overseas Voters: When applying for an absentee ballot, use the federal form.
NOTE: You must apply for an absentee or mail-in ballot for each election, unless you qualify for and request permanent status to vote by mail-in ballot.
Worship/Religious Services:
Cal U STAND Wednesday Night
A time of encouragement from God's Word, interviews and a little bit of fun!
9 p.m. Every Wednesday Night
Join Zoom Meeting https://calu.zoom.us/j/836678434 Meeting ID: 836 678 434
or Instagram Live @standcalu
STAND SITdown
Group Discussion on the Bible
4 p.m. Tuesdays
Join Zoom Meeting https://calu.zoom.us/j/231460075 Meeting ID: 231 460 075
To talk or video chat with Cal U's Campus Minister, please contact:
Pete Ware
Campus Minister
S.T.A.N.D.
California University of PA
CCO partnered with the STAND Ministry Council
cell 215-880-5872
CAL U Catholic with Meghan Larsen-Reidy
Virtual book group.  To join this group email [email protected] to get a physical book.
Zoom meetings will be scheduled to discuss the book.
A live rosary will happen every Wednesday, visit Instagram: @calucatholic to participate.
Cal U New Life
Students can get the latest information about New Life meetings/Bible studies/etc. by our Instagram (@newlifecalu) or by signing up for our email list (email Lizz Buchanan at [email protected]  to be added to the list).
Online religious services is Western PA:
https://www.wtae.com/article/list-places-of-worship-in-western-pa-offering-livestreamed-services/31807319
St. Peter in Brownsville is offering a livestream a live church service every Sunday at 11am on Facebook. https://www.facebook.com/pg/HistoricChurchofStPeter/
St. Peter in Brownsville is offering a livestream on Facebook of the worldwide Rosary today at 4pm, Stations of the Cross this Friday at 7pm, and live church service every Sunday at 11am on Facebook. https://www.facebook.com/pg/HistoricChurchofStPeter/