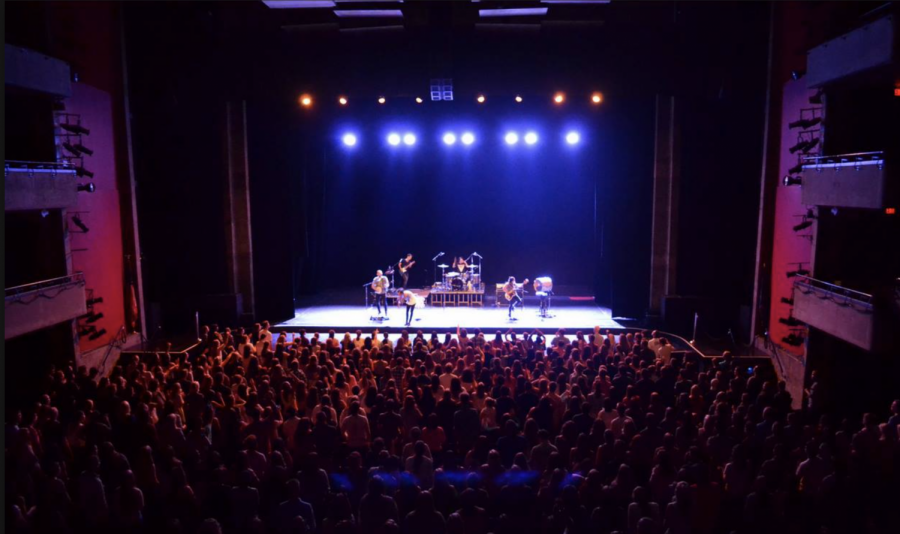 Degy Booking
Looking for something to do this week? Cal U student activities partner Degy Entertainment is offering these FREE VIRTUAL Events!
Introducing…. "Learn That Thing"!
Every Thursday at 3pm EST, Degy will go Live on Facebook @DegyEntertainment to teach you how to do that "thing". We kick off our new series TODAY with 'How to Salsa Dance'.
Now is your chance to learn the popular Latin dance from the comfort of your own home with our team at Salsa Fiesta!
Coffee Talk with Jeff & Ari
Jeff & Ari are back TONIGHT at 8pm EST on Facebook Live @DegyEntertainment  with a great lineup of guests! Post your favorite COVID-19 meme on the Degy Facebook page and tune in to see if yours will be featured.  Special Guests tonight include: Crazy Legs Conti, Professional Eater, Mighty Mike, Canadian Strongman, Finesse Mitchell, Comedian
Friday Night Live!
Last weeks concert with special surprise guest headliner Hunter Hayes was a hit, and we're continuing this series every Friday night! Tomorrow, join us on Facebook Live at 7pm EST for Friday Night Live, this time with not one, but TWO headliners! Admission is free FB @DegyEntertainment or email us at [email protected] for one of seventy five VIP backstage passes for the chance to join the headliners in a virtual meet and greet after the show.