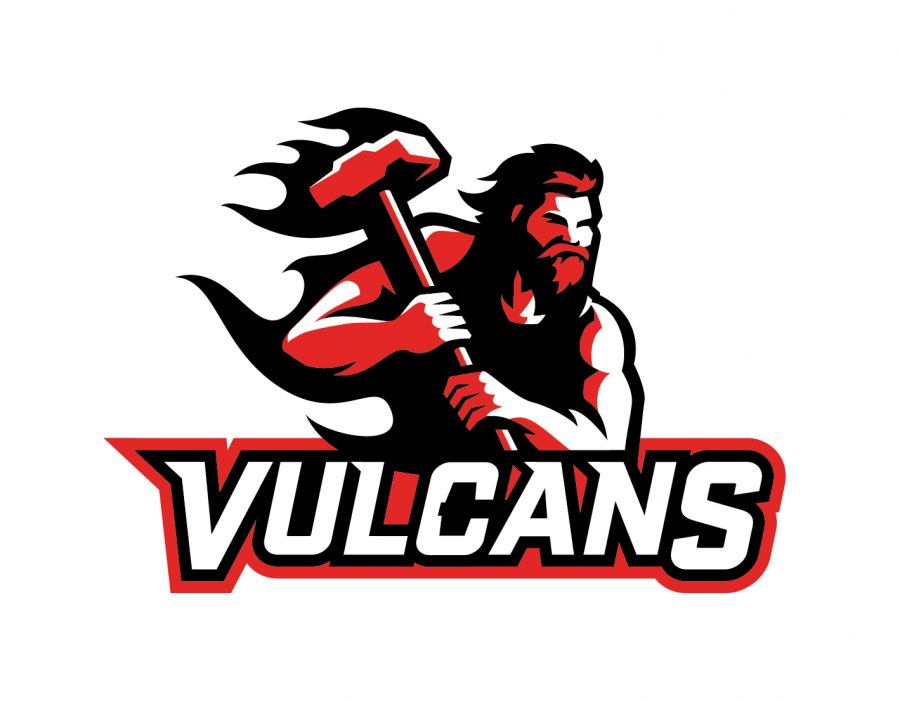 When Rebecca Lyxell, freshman at California University of PA, decided she wanted to leave her home country of Sweden to study and play soccer in the United States, a Swedish agency connected her with California University of Pennsylvania regarding athletic scholarships. 
    "I sent in information about my soccer career, a film of me playing, as well as my results from the SAT and TOEFL-tests and my grades from high school and middle school," Lyxell said. 
     Although Lyxell believes her scholarship at California University of Pennsylvania is based on merit, she said it may have been easy to stretch the truth on her application. 
  "I don't think the coaches did that much research about me, they relied on what I told them and what I wrote in my Soccer-CV. In my case I told them the truth, but I'm not sure that anyone would have reacted if I told them that I scored more than I did," Lyxell said. 
  On March 12, because of the Operation Varsity Blues investigation, federal prosecutors announced charges against fifty individuals in the for participating in the conspiracy to influence college admissions decisions at prominent schools. More than $25 million was paid out by affluent parents to fraudulently inflate SAT/ACT scores and to bribe college officials, including athletic coaches, between 2011-2018. 
  Cal U offers sports scholarships to students based on academic and athletic merit. In the wake of the recent college admissions bribery scandal, school officials affirmed transparency in their sports scholarship process. 
  Karen Hjerpe, Athletic Director at Cal U, assures that every student, including transfer and international students, must be verified through the National Collegiate Athletic Association, a non-profit organization which regulates athletes of 1,268 North-American institutions and conferences. Incoming students are tracked throughout the summer and must go through the NCAA certification program upon arrival at the Cal U.
  "Each student athlete must be admitted based on the merit of their academic accomplishments. The athletic director will also search the athlete's name on the internet to look at where they played – such as international club programs, club programs at their college, rankings, or statistics," Hjerpe said. 
  Because California University is a Division II institution, Hjerpe said that the athletic director is involved in overseeing the recruiting and scholarship process where at a larger school, the athletic director is not as involved in those details. 
  "For a high-school student, we are relying on the coach regarding the talent that they will recruit into the program. With limited scholarship dollars at Division II and much of it fundraised by the coaches, a coach is not going to offer a scholarship to someone that is not going to be beneficial to their team as a player," Hjerpe said. 
    Pete Curtis, head women's soccer coach at Cal U, says the university's sport's scholarship process is fool-proof because every potential athlete is personally evaluated by an honest, hard-working coaching staff. 
  "All international student academic transcripts and test scores are examined and verified by the university's admission staff, using international academic conversion standards," Curtis said. 
  Gary Dunn, head football coach at Cal U, agreed that the university's athletic scholarship is fool-proof because the process of determination involves the NCAA, financial aid office, coaching staff and athletic director working together as a team. 
   "A student athlete's initial eligibility is certified through the NCAA. The NCAA is who determines and notifies us if a student is eligible to receive athletic aid, and that includes international students," Dunn said. 
Tracy Sheetz, Dean of Admissions at Cal U for almost three years, and has a decade of experience in admissions and enrollment at other institutions, said that all students are reviewed and awarded equally and fairly based on admissions standards. 
  "The admissions office does not award athletic scholarships. When a student applies, we do not know if they are an athlete. We award academic merit scholarships based on a student's GPA and SAT or ACT scores. There is no distinction in the admissions decision process or merit scholarship awarding between athletes or non-athletes.," Sheetz said. 
   The admissions office works very closely with Dr. Karen Hjerpe and her coaches, Sheetz said, emphasizing the admissions department's great relationship with coaches. 
   "We meet with them frequently, and together we strive to recruit not only excellent athletes, but students with strong academic characteristics that prepare them to thrive at Cal U. Admissions and athletics share common goals and ethical understandings," Sheetz said. 
  "During the Varsity Blues scandal, it has been noted that when individuals have a sense of entitlement, this can cause competitive and selfish behaviors and, in this case, caused them to behave in a very unethical way," Sheetz said.
  As for the coaches and fraudulent test takers who accepted the bribes, Sheetz believes that it is an individual's, not an institution's, decision to act unethically. 
  "At Cal U, a Division II school, there are many policies that maintain fairness and restrict unethical practices," Sheetz said. 
   Lyxell said coming to America as a student and soccer player, even though higher education is free in Sweden, was a perfect thing to do. 
  "That meant I could travel, live in the U.S., get an education and, most importantly, play soccer. I want to experience and see as much as possible and this is, indeed, a great experience," Lyxell said.