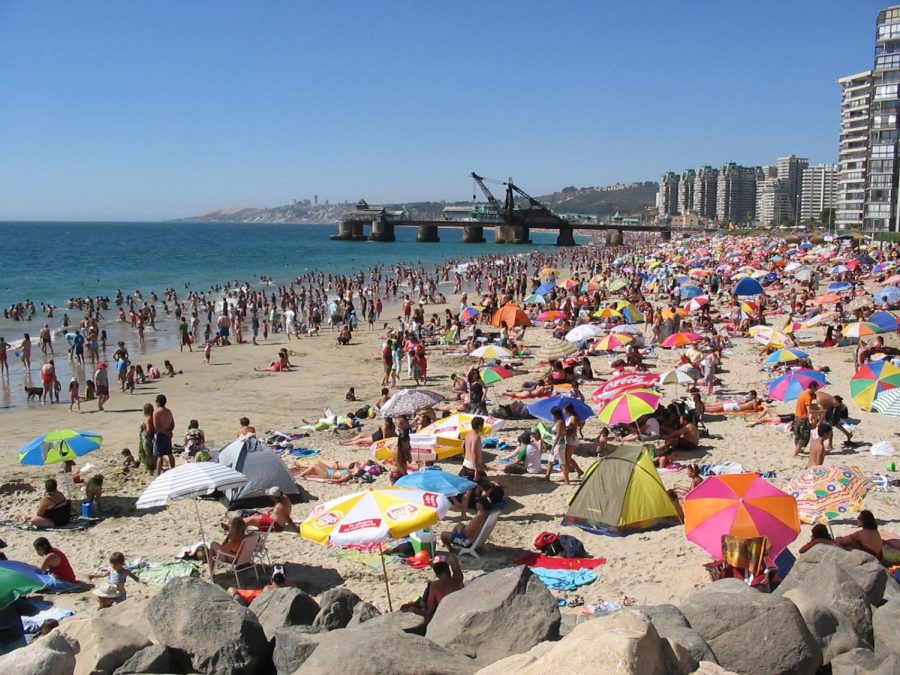 After mid-terms, students are ready for a long, well-needed break. The constant studying, homework and tests can put an immense amount of pressure and stress on students. Once the mid-term tests are over, most students are ready to relax and enjoy their time off from school. As the spring months approach, so does every college student's favorite time of the year: spring break.
There are several places to travel over spring break depending on what one's interests are. A popular destination for college students is to go to a warm, sandy beach. For instance, Florida is one of the most significant spots for spring breakers. Miami, Key West and Jacksonville are three of the top traveled to destinations in Florida. South Beach in Miami is a hot spot for night-life and extravagant restaurants. Key West is known for its beautiful views and amazing sunsets which would be a captivating moment to absorb the beauty surrounded by your friends. One of Jacksonville's top attractions is the Jacksonville Zoo and Gardens. The zoo contains over 2,000 wild animals to watch and observe.
Ocean City, Maryland is another popular beach for college students to travel to. In 2017, I went to Ocean City for my senior week in high school and had a blast. The boardwalk is the biggest tourist attraction because it's filled with shops, places to eat and a 554-foot pier. The pier contains a huge, colorful ferris wheel as well as a couple of roller-coasters. Jet skiing and parasailing are other attractions for tourists to take part in during their trip. There is always something to do in Ocean City, Maryland.
For people who are interested in a non-stop vacation, going on a cruise ship would provide more than enough entertainment. This type of excursion is perfect for a big group of friends who enjoy traveling, boat rides and night-life. Most cruise ships consist of luxury pools, spas, sports, and several other exhilarating activities which would be perfect for spring breakers. In addition to that, there are a variety of destinations for cruise ships to sail to. Florida, Mexico and the Caribbean are the most popular places to travel to. Most cruises last for a couple of days or even a couple of weeks. It is practical for college students to go on a cruise for a few days and still have time left to spend with their family at home.
Spring break is usually associated with warm beaches; on the other hand, the colder states are also an amusing experience. If you don't want to spend money on flights, there are several options to choose from by staying in Pennsylvania. For example, your group of friends could go to a ski resort or mountainous area. There are a couple of lodges near the Pittsburgh area that provide skiing, snowboarding and other special events. The mountains are usually in an exclusive area which can be extremely relaxing. This is perfect for people who enjoy nature and the outdoors without having to worry about being crammed next to others somewhere on a beach.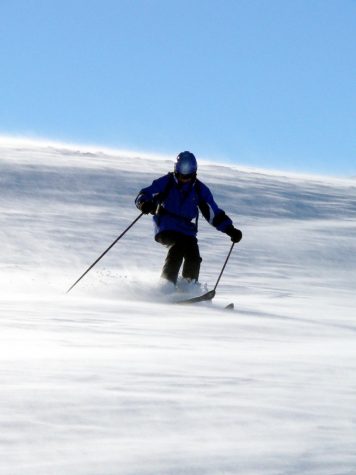 Although most people look forward to spring break, it is important to make time for school, family and friends as well. By planning a short vacation, it still gives you time to see your family and friends when you return home. Also, it's easy to forget about schoolwork during a week-long break. Moreover, it's beneficial to prepare yourself for upcoming assignments and tests to give yourself enough time to complete them over break. Overall, give yourself enough time to enjoy a tiny vacation, but try not to get caught up in it.