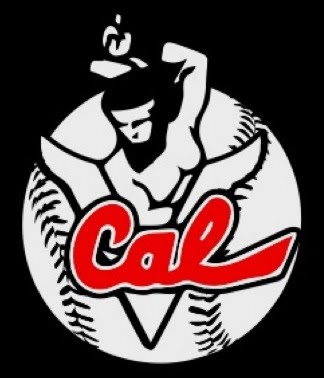 As the weather begins to break and the leaves begin blooming on the trees in western Pennsylvania, the cleats will start getting laced and the bats will start heating up.
With the California University of Pennsylvania Baseball team looking forward to improve on their 26-22 record last season, many of the spots on the roster were left unfilled when the seniors left last season.
As Mick Fennell graduated last year and went on to play in the majors, his spot in the defensive department will most likely be filled by David Marcus, a key piece that was missing for most of last season with an injury.
Pitching will be the major spot that the Vulcans will hope to improve in, as they were outscored last season by a total of 331-299. The amount of hits allowed was also on the wrong side of the tipping point, with California allowing 489 hits, while only tallying 407 hits. A few names to get used to this upcoming season will be Levi Krause and Carter Krick, two key pitchers last season that were out-shadowed due to the seniority on the roster.
The offensive side of the batters box could tell a different story when looking at the stat sheet, as Danny McGrath has 12 multiple-hit games this season, along with being named to the PSAC West second-team at the utility spot. Along with McGrath, Garrett Brooks can also swing the hardwood, as he had 43 hits last season, along with two home runs.
When it comes to the depth lost on this team, many would say that this season may be a bit dismal. With the addition of David Marcus back to the linup, expect the same production from inside the box for the bats of the Vulcans.
In the preseason poll created by the PSAC, the Vulcans were slotted at the number five spot, with the Mercyhurst Lakers back at the first spot for the third straight season. The Lakers totaled a school record 43 wins last season and expect them to run the division this season.
Even though the Vulcans are without quite a few seniors, California made it to the PSAC tournament for the 14th time in the past 16 seasons. Hoping to continue on their past success, California will begin season play at home against Malone (Ohio) on February 25th.