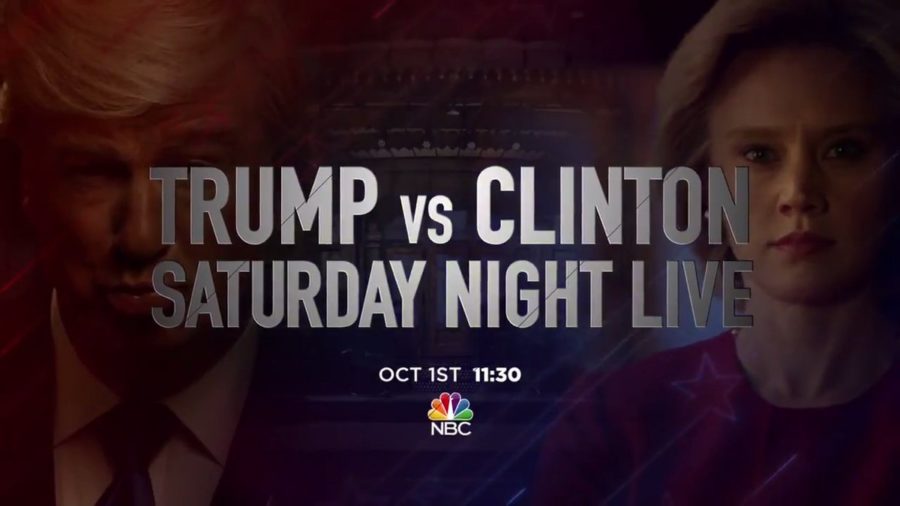 This past Saturday, SNL released the highly anticipated Trump vs. Clinton debate skit. The skit featured Donald Trump (Alec Baldwin) and Hillary Clinton (Kate McKinnon) in a reenactment of the first presidential debate, which was moderated by Lester Holt (Michael Che).
Not including those who watched live, the YouTube video from Saturday Night Live's account has over 7 million views and counting. Following the performance of this skit, social media platforms were flooded with people sharing the comedy and giving the world their opinions on the video.
It seems that many people are fans of this performance but some are stating that it was very "one sided". Mixed emotions are always to be expected on touchy subjects, especially when it comes to this year's election. Putting political opinions aside, both Baldwin and McKinnon were phenomenal in playing the part of America's two presidential candidates.
Just in case you missed it, check out their performance above.