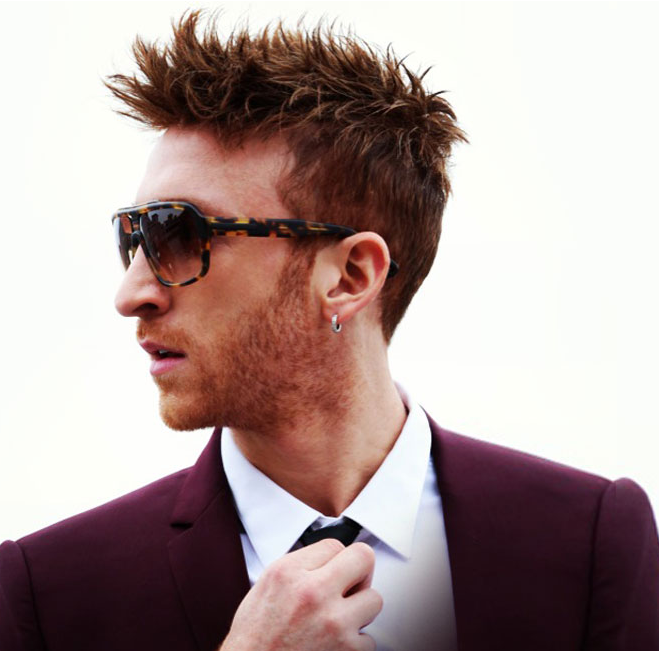 Hailing from New York master illusionist Elliot Zimet has been amazing audiences all over the country for years now. Fans may recognize him from season 1 of America's Got Talent where he made it to the semifinals before ultimately being eliminated.
Since then, Zimet has gone on to tour with the Ringling Bros. and Barnum & Bailey Circus as well as the Dos Equis company in "The Most Interesting Show in the World." Students at California University of Pennsylvania were interested in seeing what Zimet had to offer yesterday night when over 300 seats in the Performance Center were filled before the show even started.
Some students were lucky enough to catch Zimet before the show in the Gold Rush where he performed a little teaser as to what was coming later that night. There were many different reactions from each group of students he performed for and nobody was expecting the tricks he had up his sleeve. Two students even got up and walked away in disbelief because they had no idea how he was able to pull off the trick that he did for them.
Zimet kicked off his show by making doves, both white and pink, appear out of nowhere. To draw students in even more he made his macaw, Cameo, appear instead of another dove to end his opening trick. Throughout the entire show students were fully attentive to whatever Zimet showed them.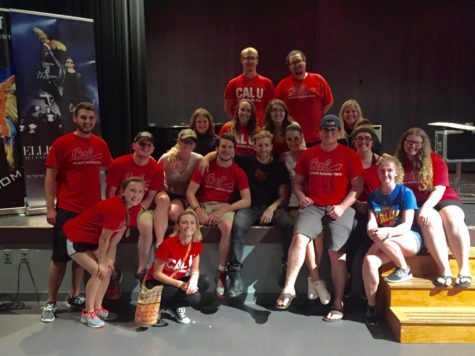 Ranging from making a table float, turning ordinary paper into a rose and catching a paintball pellet in his mouth, Zimet presented a highly interactive show with a little bit of everything to go along with it.
Morgan Courtwright shared her thoughts "He basically involved everyone in the audience. It was awesome to be able to participate in the show."
After Zimet took his final bow the Student Activities Board raffled off two tickets to the sold out Jesse McCartney show. The student that won already has tickets to the show so he decided to give his tickets to two ladies who were unable to get tickets before they sold out.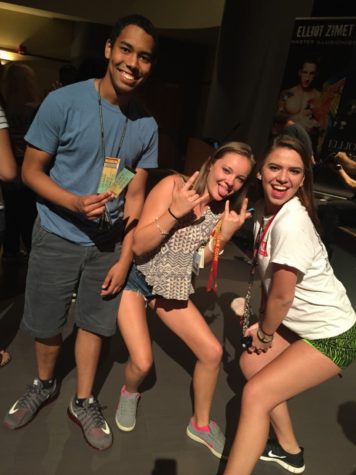 Overall students seemed to have a great night and left with many new conversation topics. Freshman Sam Kuhne summed it up best when she stated "It [show] was incredibly entertaining. I enjoyed Elliot's tricks and I have no idea how he did it."
Videos by Jessica Crosson.