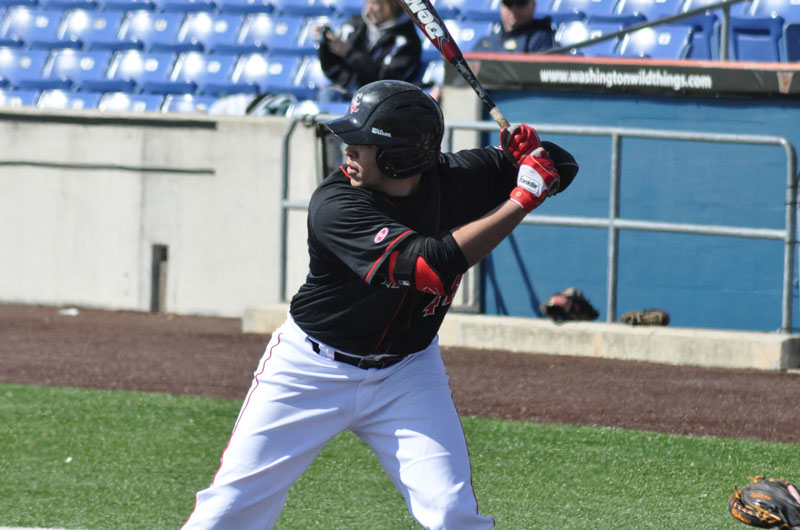 Sports Information)
After taking a loss in the first game of the season, the California Vulcans softball team has gone on a run throughout the past few weeks, winning 17 straight, and giving them a 17-1 record thus far. After last year's stellar season, solid contributors in Hailey Wilson and Lindsay Reichoff continue to produce at a high level, being team leader's in hits and RBI's. With their performance so far, the Vulcans remain atop the leaderboards for the PSAC West conference and are a strong contender for the NCAA tournament again this season.
With these great wins early in the season, the Vulcans are battle tested, even competing away from home in Florida over spring break. Out of 10 games played in a five-day span, the Vulcans defeated their opponents by a combined score of 59-8. California hasn't played at home yet this season, with the majority of their games being played at neutral sites. Last season, the Vulcans were 20-2 at home, so no matter the venue, the whole roster is ready to play.
The softball team, however, isn't the only team to represent California on the diamond. The men's baseball team is also in the middle of their season, and hitting their strides as well. After starting out the season rather shaky, away from home, they settled in during the middle part of the schedule, gaining six wins in a row, and raising their confidence levels.
When David Marcus and Mick Fennell play well, everyone else on the team matches their levels and digs in even more. This season, Chris Wastchak stepped up and filled in a significant role as Marcus was out for the beginning part of the season. Wastchak helped the team out with 26 hits, along with 16 RBI's.
Both the Softball and Baseball teams pride themselves in winning games, but also building character in younger players. On each respective team, players are making their marks earlier and making sure they solidify their spot on the team early on in their careers. Look for not only success in the present day, but also as these player's progress, success in the future.